We are a grassroots action group working to build a sustainable and resilient Albuquerque. We are kicking the fossil fuel habit as individuals, neighborhoods, and as a city. We are relocalizing our food, education, products, and jobs, which lowers the cost of living and improves our health and community spirit. Together, we are capable of coping with the economic and ecological crises that are already happening as we become interdependent yet self-reliant.
---

Join us for our monthly gatherings where we network, discuss sustainability and resilience in Albuquerque, get updates from our work groups, share food, scheme ideas, do activities, and learn something new.

Our next gathering is Wednesday, August 3rd at 7pm at Roosevelt Park (Coal Ave SE between I-25 & University, map here)
Picnic in the Park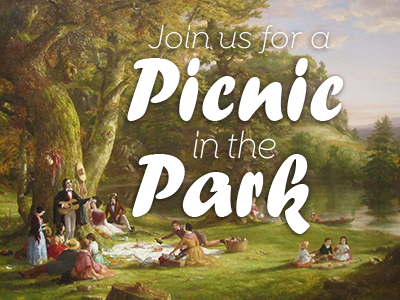 It's important that as we build a resilient community that we build community. Our monthly gathering for August will have no speakers or workshops, just a picnic and games. Come and enjoy a summer evening outdoors with us!
What to bring*:
food to share (finger food is best)
your own water bottle
a blanket or chair, musical instrument, frisbee, etc.
a few dollars to contribute to Transition ABQ
*No one will be turned away. Please come even if you cannot contribute.

We hope to see you there!